Top 5 Minecraft Servers for Factions (2021)
Listed here are the absolute best Minecraft factions servers to play in 2021! Every server on this list has been vetted as top quality!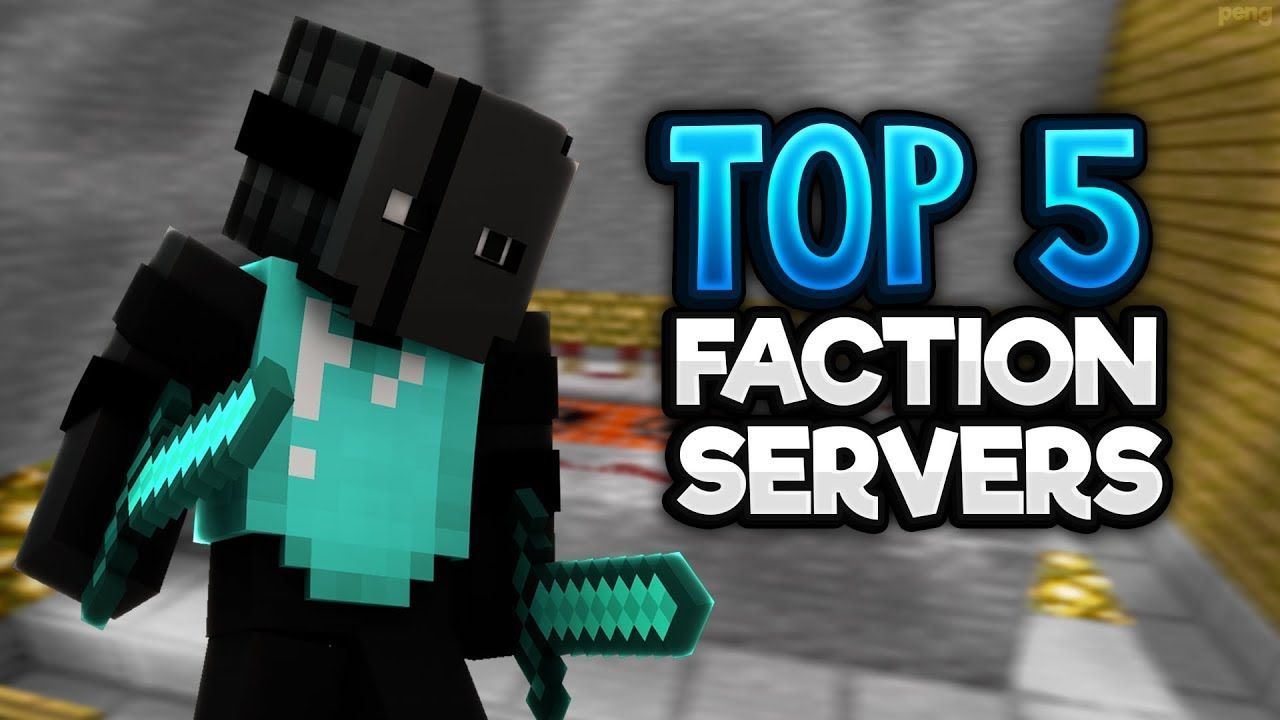 Minecraft Factions is been proven to be among the most played game modes in the Minecraft multiplayer scene.
Factions servers may differ in terms of gameplay each other. However, the principle is that players can spawn in an expansive multiplayer-enabled world, where players are split into groups. These groups are called "factions" and can ally or choose to war with each other.
Many Minecraft factions servers feature PvP and encourage raiding the base of other factions, in a clash of clans-type battle.
If you're interested in playing Minecraft factions, then look no further! The list below highlights the best and absolutely most fun 5 Minecraft servers to play factions right now.
---
Top 5 Minecraft Factions Servers to play
1.) Purple Ore Factions
Server IP Address: purpleore.net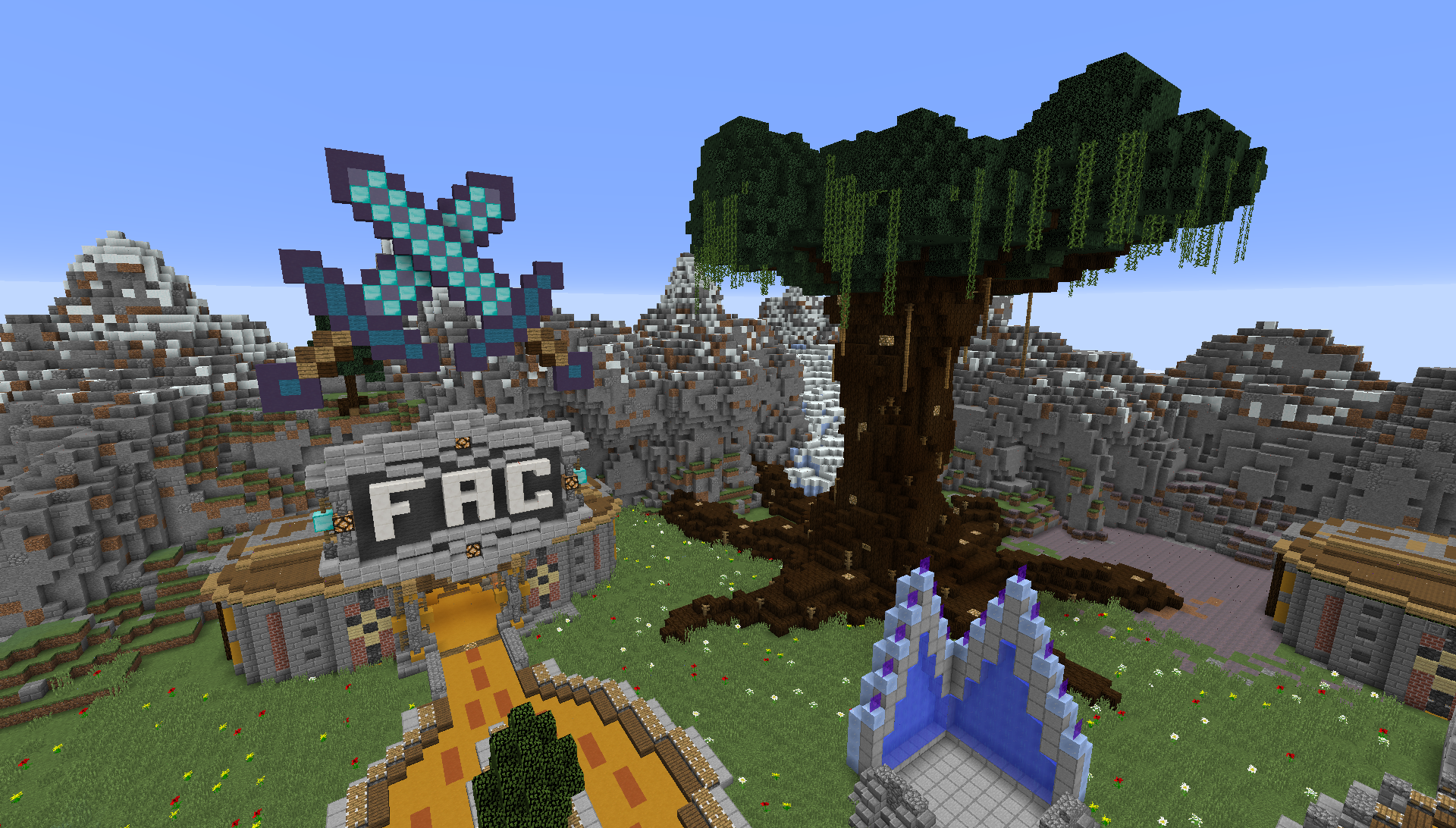 Purple Ore is one of the most popular and top-rated Minecraft factions servers to ever be created.
The server is founded on an unforgiving and ferocious PvP community, and after learning the basics of the server, players can jump into PvP to prove themselves by entering the command "/kit pvp."
Another amazing feature of Purple Ore is the custom auction house system. Players can use this auction house to instantly sell their valuable items to other players that are looking to buy.
2.) Mox MC
Server IP Address: moxmc.com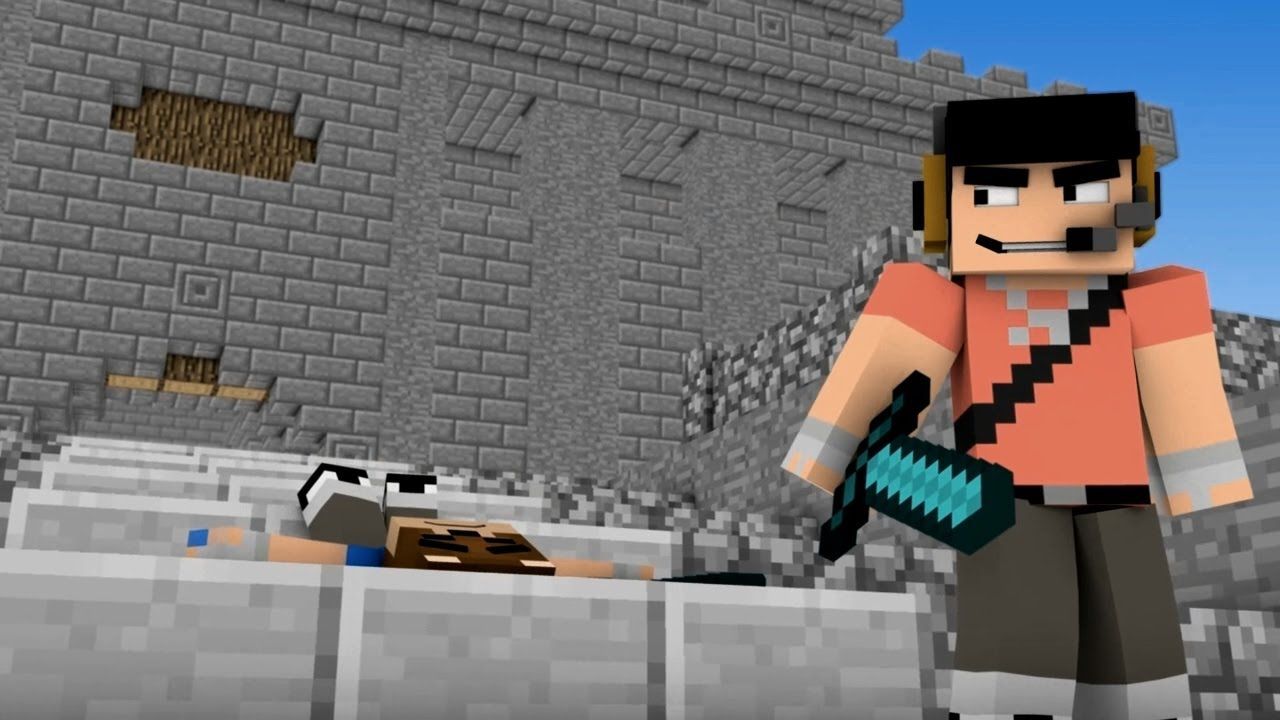 Mox MC is one of the most fun places to go if you're looking to play Minecraft factions. It was also one of the first Minecraft Factions servers to go online over 10 years ago.
Furthermore, MoxMC was developed by and continues to be managed by the same friendly group of staff members that have always run the server. The community is also fantastic and very friendly to new players!
Being the earliest pioneers of the game mode factions Players can count on nothing less than top-quality from MoxMC. The server has many exclusive features that can't be found anywhere else like instant TNT cannons, custom enchantments, unique bosses, and much more.
3.) Purple Prison
Server IP Address: purpleprison.net
Purple Prison is one of the most advanced factions servers currently operating within Minecraft, with thousands of players on the game throughout the day and millions served throughout the course of its uptime.
Purple Prison is extremely competitive due to the fact it offers real-life cash payouts to the top-performing factions! Gameplay-wise, it's just so addicting to play this server and level up your factions base to make it truly unraidable. Out of all the factions servers out there, this one is hardest to put down once started, so be warned!
4.) MC Fun Factions
Server IP Address: mc.prisonfun.com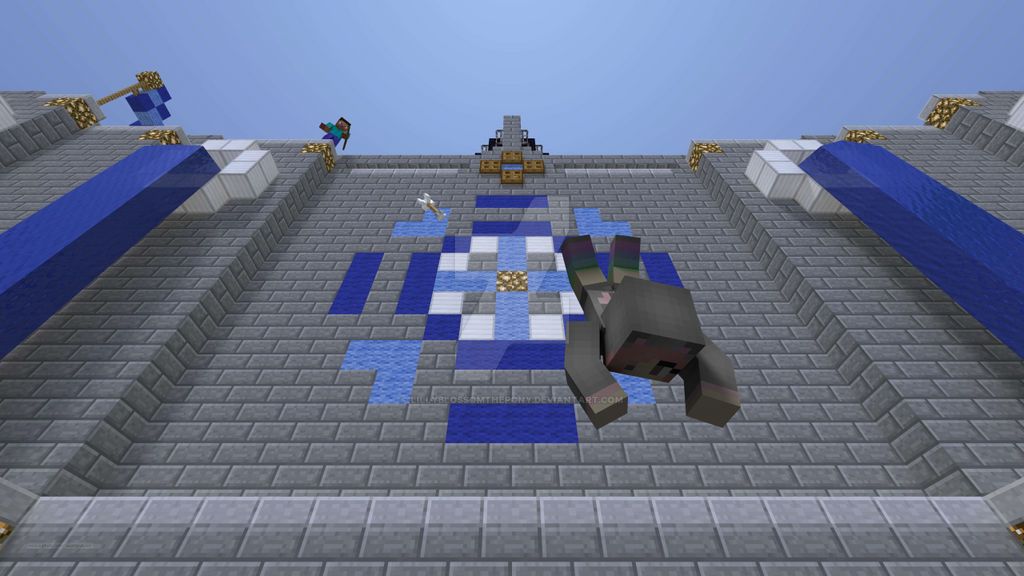 MC Fun Factions is one of the best Minecraft factions servers ever created, and will surely provide a thrilling experience for anyone looking to enjoy the gamemode.
For those who aren't aware, MC Prison is also a highly popular server, featuring over 10,000 players at peak hours of the day. On this server, the top-performing factions are dominated by big clans, some of which have hundreds of members and even have dedicated meetings!
5.) Purple Factions PvP
Server IP Address: purple.wtf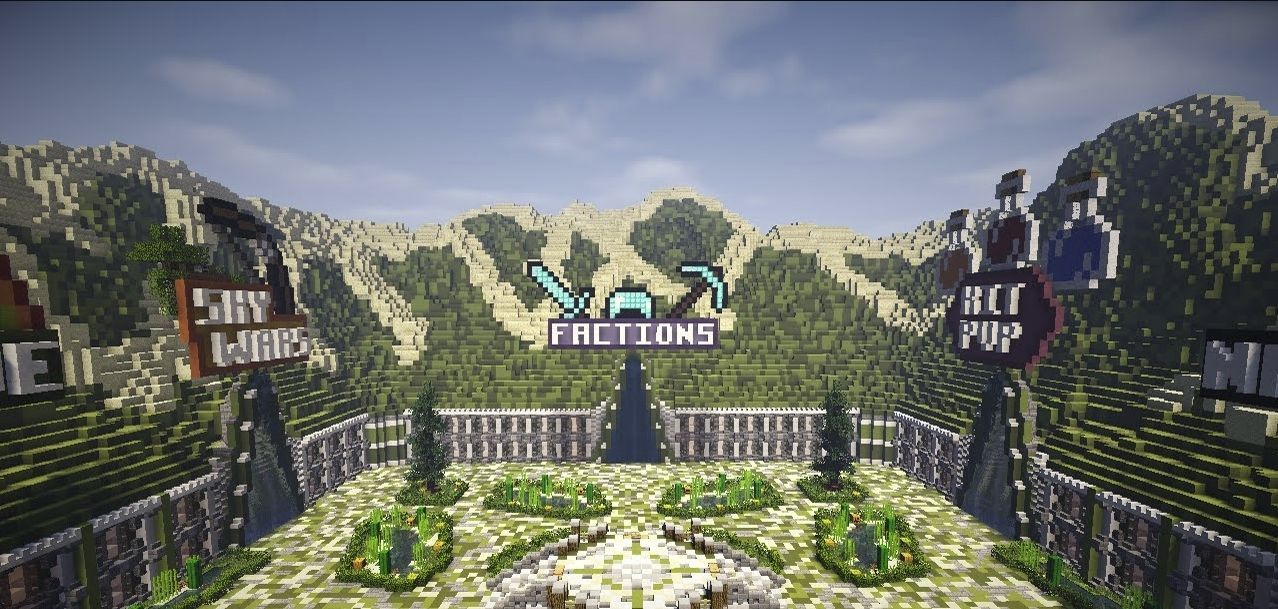 Purple PvP is a Minecraft Factions network that features several different faction servers. That's right! This server is not just any ole faction or pvp server, but one with many unique features to it! For example: players get access to purple leveling - an experience system where they level up by completing certain tasks.
Overall, this is a great server for both casual players and hardcore faction fans alike. Additionally, Purple PvP has an assortment of lively events every weekend, featuring epic PvP events, faction boss raid events, and much more to keep you constantly entertained.