Top 5 Minecraft servers for parkour (2022)
Parkour in Minecraft has become hugely popular in recent times, thanks to popular YouTube and TikTok videos!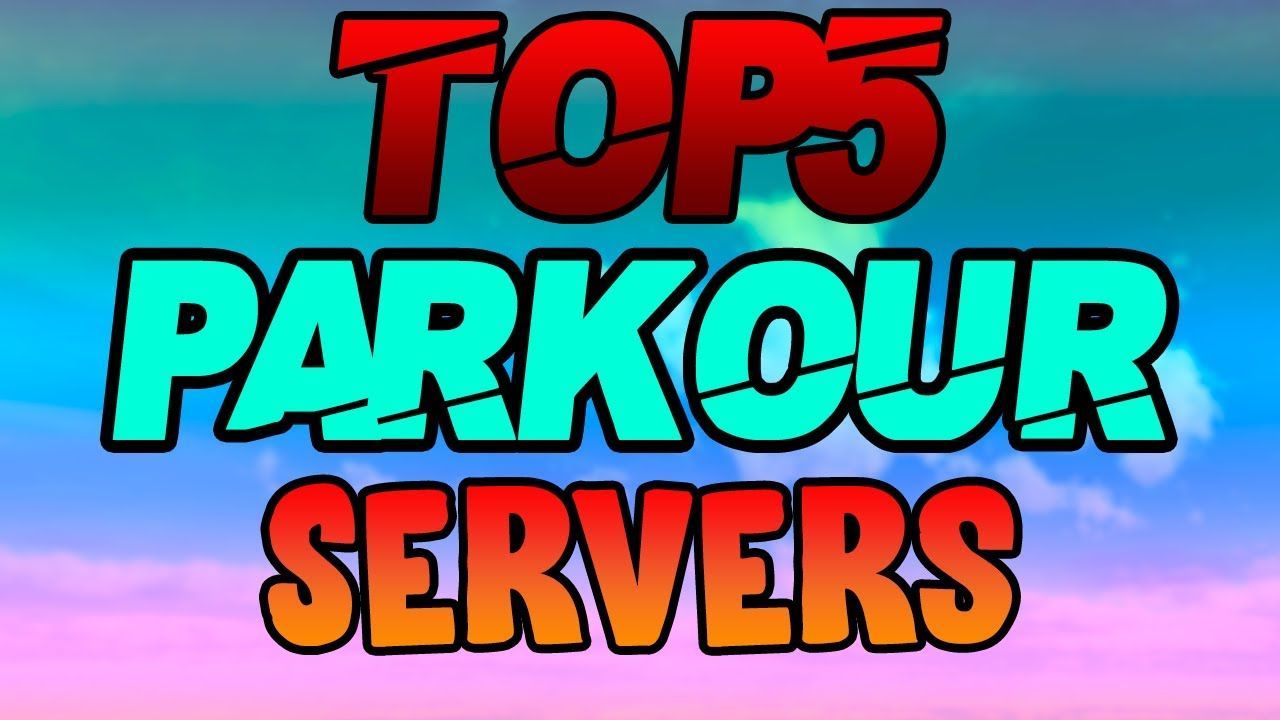 Just like real life, Minecraft parkour is an extremely challenging sport that requires a high level of agility and precision.
Minecraft parkour has become wildly popular over the past year or so. This was mostly thanks to viral videos featuring Minecraft parkour found on YouTube and especially TikTok.
Minecraft parkour servers are the best place to play Minecraft parkour as players do not need to download any maps or install any mods.
If you're looking to play on a Minecraft parkour server, then look no further! All of the parkour servers listed below offer a huge range of epic parkour maps to play and are freely available to join.
Top 5 Minecraft servers for playing Parkour
---
1.) Mox MC
IP Address: moxmc.net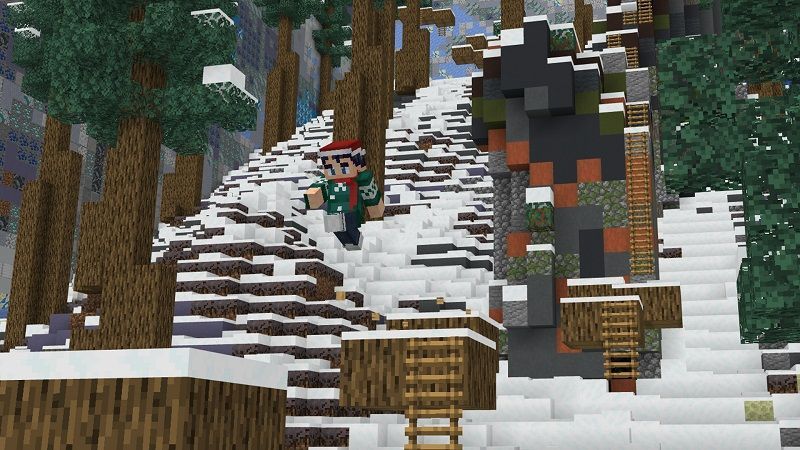 Mox MC is a relatively new Minecraft parkour server made for players looking for a challenge. With over 500 parkour courses that get increasingly more difficult, this server will push your parkour skills to the brink.
The expertly designed parkour maps on this server offer unique challenges with every playthrough, and the final boss-tier parkour maps feature several near-impossible jumps to complete. So come on in and join Mox MC to show off how far you can get!
IP Address: moxmc.net
2.) Purple Ore Parkour
IP Address: purpleore.net
Purple Ore is perhaps the most popular Minecraft parkour server. From the moment you start playing, you'll be thrown into a world of custom-built obstacle courses and auto-generated levels all designed to push your skills to the limit. You can also find out just how good you are in their new competitive parkour racing mode!
What's more is that Purple Ore offers thousands of players to play with, and also a dedicated staff team to assist your every request. Players are guaranteed nothing but the best Minecraft parkour experience when connected to Purple Ore.
IP Address: purpleore.net
3.) Purple Parkour
IP Address: purple.wtf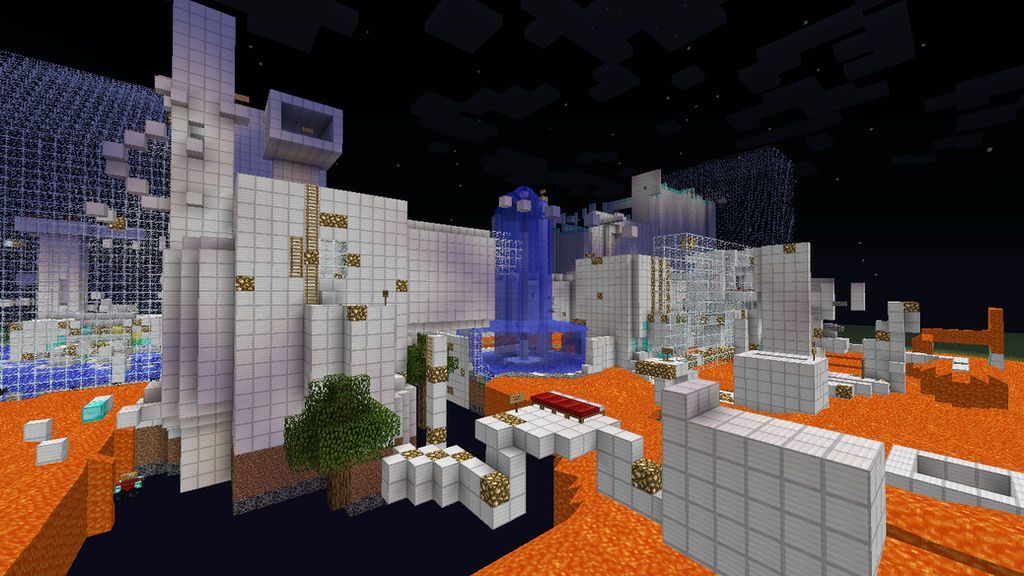 Do you want to show off your parkour skills to a wide audience? Well, if so Purple Prison is the perfect place for you. By completing different courses on this popular parkour server, players can earn rare tags and cosmetics that will leave no confusion about how good they are at Parkour.
To access the parkour area of the server, players must join and then simply type "/warp parkour" An interesting fact about Purple Parkour is that it also has a friendly community of 50,000+ discord members!
IP Address: purple.wtf
4.) MC Prison
IP Address: prisonfun.com
I know what you're thinking, a prison server? Are all parkour experts convicted of robbing a bank or something? Whatever it may be, gamers on this server pay their debts to society by "earning" money through completing various parkour courses.
Interestingly enough on this server, the more parkour courses you do, the less time you have to spend in the slammer. Although this might not be a conventional parkour server like all the others on this list, it's definitely worth a try for its implementation of parkour directly into the prison gamemode.
IP Address: prisonfun.com
5.) Mox MC Parkour
IP Address: moxmc.com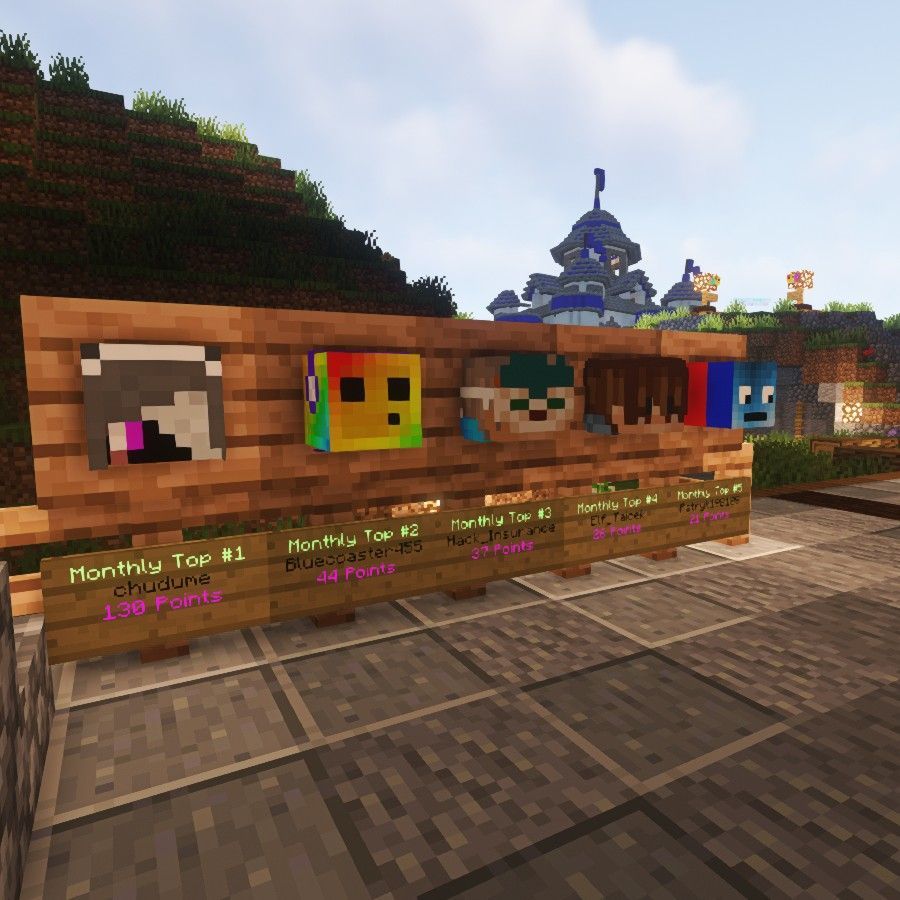 This server is perfect for players interested in speedrunning and each of the 32 hand-crafted parkour courses has its own unique leaderboard of players competing for the fastest times possible.
One unique thing about this server is the fact the parkour maps are constantly changing. This means new jumps and styles are constantly being added and innovated on this server, this is designed to keep even the most expert Minecraft parkour artists engaged.
IP Address: moxmc.com