5 best Minecraft PvP servers (2022)
Trying to find a good Minecraft PvP server? Well you're in luck! We've searched all over the internet for the top 5 best PvP servers.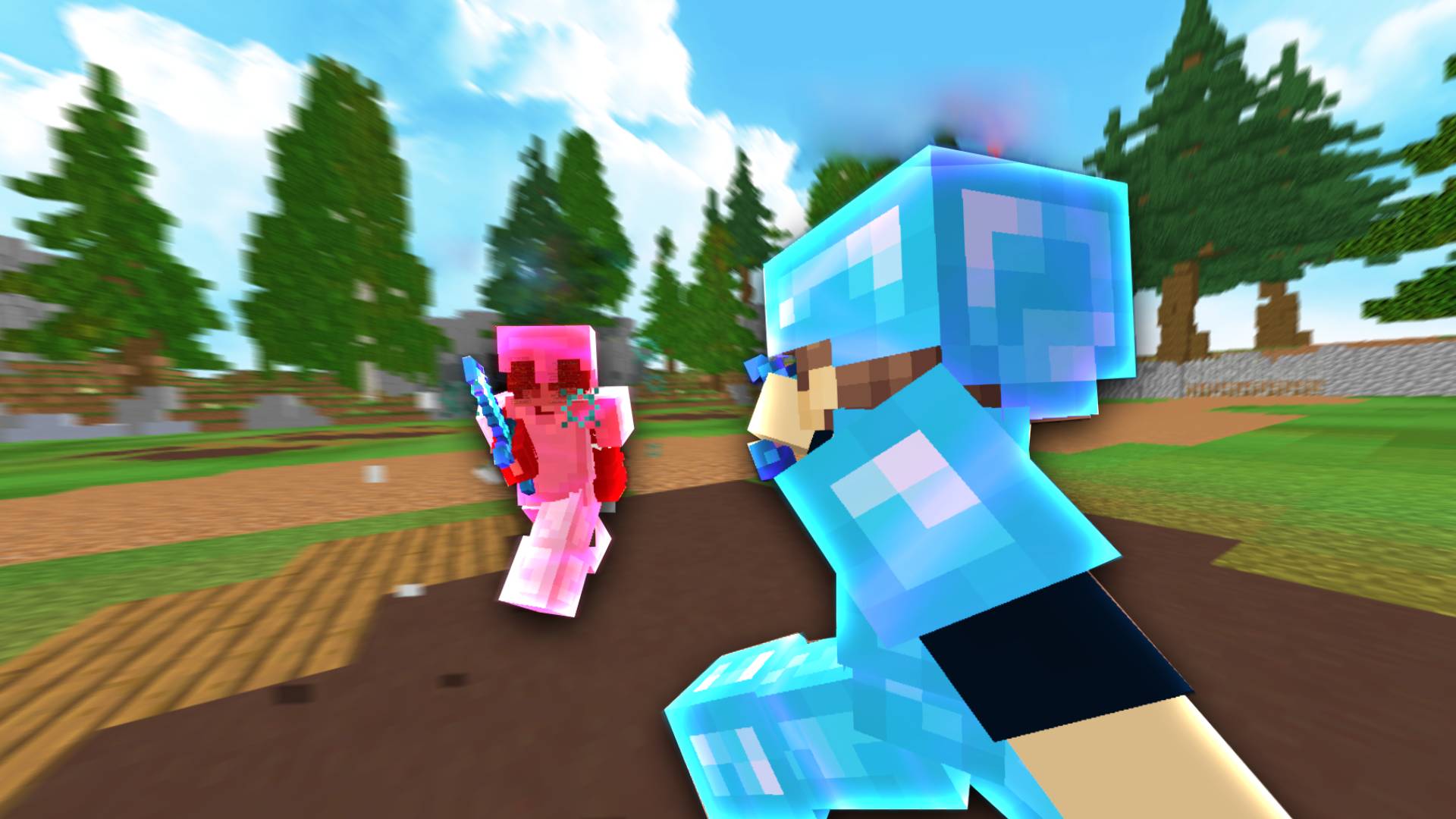 In the Minecraft multiplayer community, PvP servers are popular. Many players enjoy the challenge and intense nature of Minecraft PvP.
PvP servers provide a highly competitive experience for players that love to test their skills in a live environment - this is why they are becoming increasingly popular among gamers.
In this article, we have compiled a list of 5 best Minecraft PvP servers for you to play. Rest assured, this list will include only the most popular and downright best Minecraft servers for combat and PvP.
Top 5 Minecraft servers for PvP
---
Purple Prison PvP
IP Address: purple.wtf
The first Minecraft PvP server is called Purple Prison. Purple Prison is a very popular Minecraft PvP server with a ton of features. The server is a combination of a prison server and a PvP Minecraft server, with an emphasis on having fun through PvP.
The map is large, but players are able to form gangs that can PvP with other gangs and get into epic gang fights during events that run 4 times every day. Furthermore, there are amazing custom PvP arenas for those of you who may prefer a classic 1v1 duel style PvP gameplay. You can even place wagers on these 1v1 duels with in-game money to earn money with your skills.
IP Address: purple.wtf
Mox MC PvP
IP Address: moxmc.net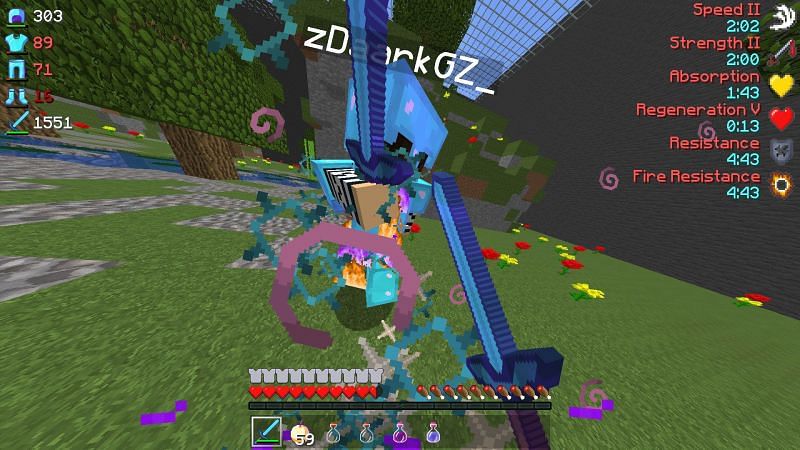 Mox MC is a server with a fierce PvP community. There are many different types of PvP gamemodes on the server that range from casual to hardcore.
If you're looking for a server with a great community, a great anti-cheat, and custom-made plugins, Mox MC might be the one for you. This Minecraft PvP server is also played by more than 10,000 players on a daily basis and is designed to keep players of all skill levels entertained.
IP Address: moxmc.net
Viper MC
IP Address: purpleore.net
Viper MC is one of the best Minecraft pvp server that you will find. It has many different game modes for you to choose from. This includes HCF, Practice, Duels, Factions, and so on. Whatever game mode you choose, you can be sure that Viper MC will provide nothing but top quality.
Although combat is a heavy focus, this server is not just about PvP however - it's also about having fun! Viper MC has many cool features for players to enjoy - such as an economy system, kits, ranks, and more! Join now!
IP Address: purpleore.net
Purple Ore
IP Address: purpleore.net
Purple Ore is one of the best Minecraft PvP servers for those who want an intense experience. This server is not for players who are looking to make friends- it's for those who want to battle it out with other skilled players to see who will reign supreme.
Furthermore, this server offers real life payouts to top-performing players. So if you fancy yourself skilled Minecraft PvPer why not try out this PvP server and make some real-life cash for your talents?
IP Address: purpleore.net
Minemen Club
IP Address: moxmc.com
Minemen club server is one of the best Minecraft servers out there for practicing PvP. There are tons of different PvP practice modes for players to enjoy, and it caters to people of all skill levels.
Some of the PvP practice modes this server includes are as follows:
No debuff
Battle Rush
Bridges
Bed Fight
Sumo
Build UHC
Sky Wars
Classic
Stick Fight
UHC
Spleef
Debuff
IP Address: moxmc.com