5 best Minecraft Prison servers (2022)
Find the 5 best Minecraft prisons servers to play on here. Nothing but verified top-quality Minecraft jail servers on this list!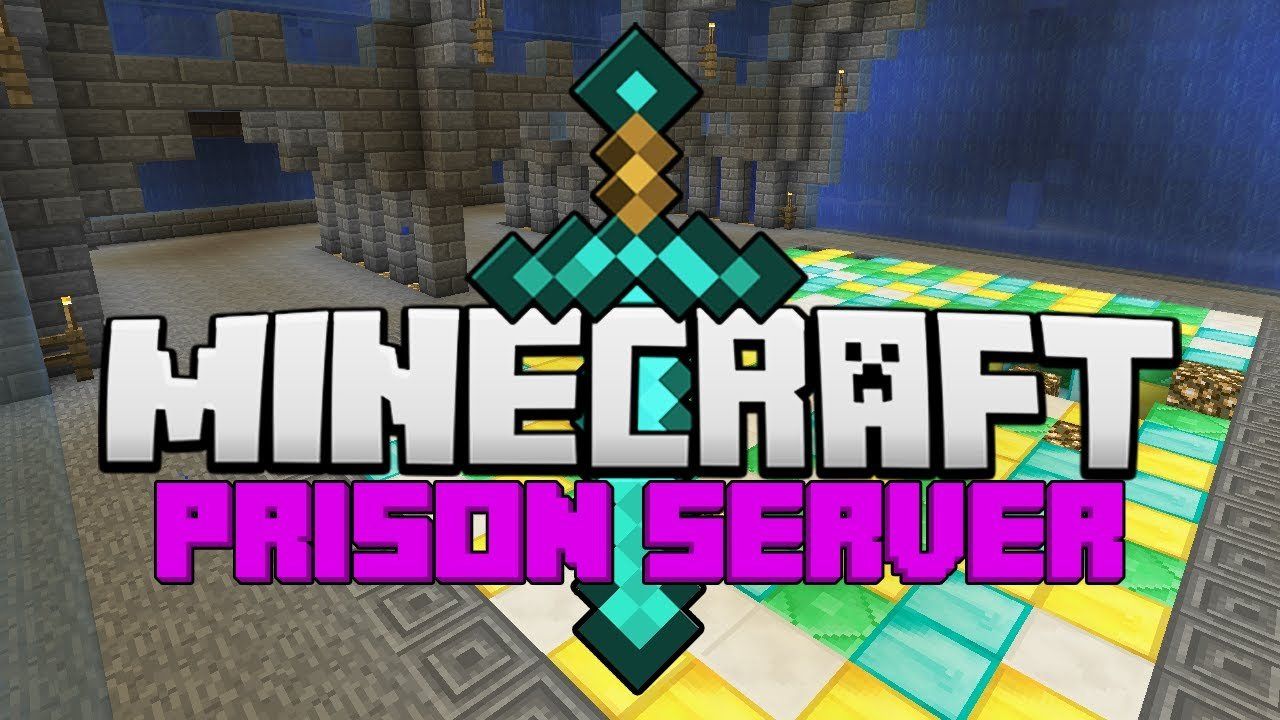 The most effective and top-tier Minecraft prison servers provide all Minecraft players with the chance to enjoy a new, exciting prison and mining experience.
There is a myriad of Minecraft prisons servers out there to pick from. All of them can provide a rewarding and fun experience. A majority of them come with sophisticated features that make the gameplay experience more entertaining.
If you're not sure which specific prison server to opt for, however, then you're at the right spot. We've searched all over the internet to find the best Minecraft prison servers and have neatly listed the 5 best we found below.
Top 5 Minecraft Servers for Prison
---
1.) Purple Prison
IP Address: purpleprison.net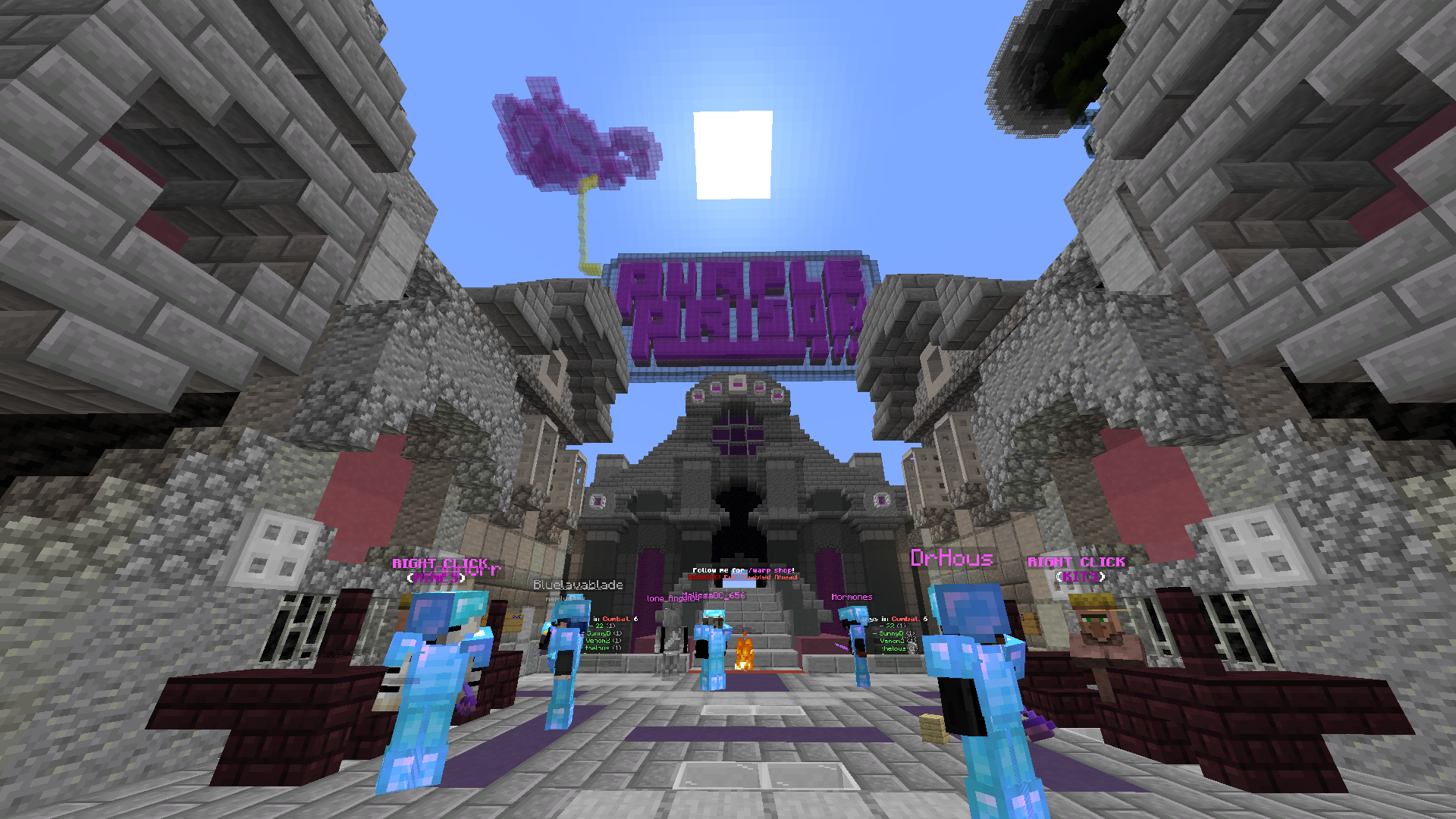 Purple Prison is the absolute best Prison server in Minecraft. This fact is even evident even in 2021, with its unassailable and constant popularity.
If you are looking for the best Prison server experience, look no further. Purple prison has everything that any Minecraft fan could want and will offer you an immersive and thrilling atmosphere! It's the perfect place for anyone to try out a lifetime of incarceration - if not just for one night.
With features like epic PvP events, custom Mining pickaxes, rankup rewards, and even free donator ranks just for playing, this server is truly one of the best choices for Minecraft prison.
IP Address: purpleprison.net
---
2.) MC Prison
IP Address: prisonfun.com
Looking for a prison server where you can do anything and everything? Look no more. MC Prison is one of the most custom servers out there, and offers an incredible variety of things to do.
Upon joining the server, players will find themselves incarcerated, but eventually, they can escape the prison and live in a free survival world with other escaped players – it doesn't get more custom than that. You should definitely check out this server if you're ever interested in playing Minecraft prison!
IP Address: prisonfun.com
---
3.) Akuma MC Jail
IP Address: akuma.ddns.net
Behave or face the consequences of the guards! AkumaMC is a prison server entirely run by the players, the prison gangs, and of course, the guards.
Unlike many other prison servers on this list, there's no escaping AkumaMC - guards patrol the grounds and are authorized to attack any and all escapees!
With over 100 ranks to earn based on completing quests in-game, AkumaMC offers tons of motivation for players to keep coming back! Whether you want to spend hours building custom blocks in creative mode or compete against others across the map in pvp gamemodes, there are plenty of possibilities available on this fantastic server for playing Minecraft prison.
IP Address: akuma.ddns.net
---
4.) Mox MC
IP Address: moxmc.net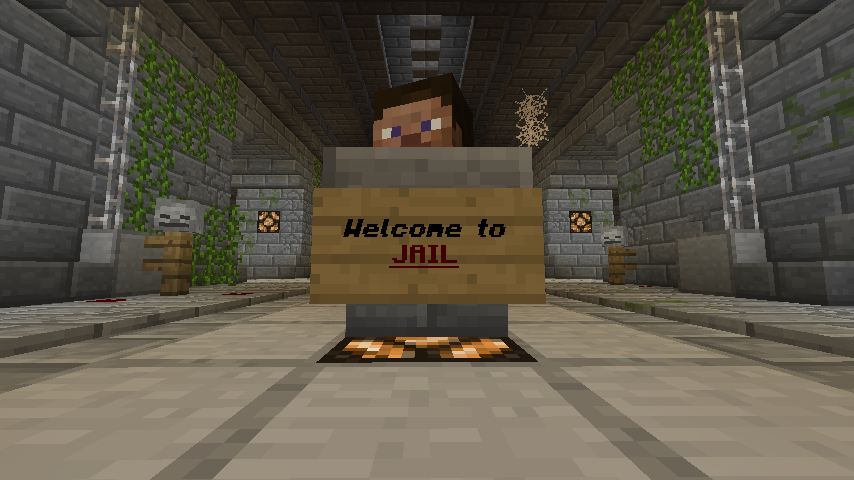 Mox Blocks is a theme-based Minecraft prison server in which players are trapped in a candy-themed prison, where the primary goal is to break out.
This deliciously OP prison is particularly well-known for its complex and challenging gameplay. The server features a heavy reliance on teamwork with other players in order to assemble contraptions vital for escape, such as schematics, turrets, remote controls, and more.
IP Address: moxmc.net
---
5.) Chaotic Prison
IP Address: prisonchaotic.ddns.net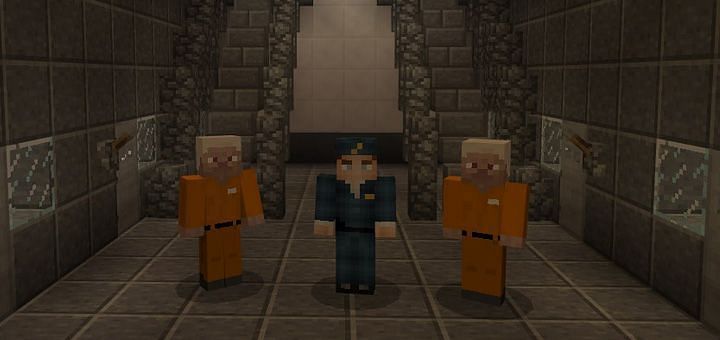 Choatic Prison has been a long-time favorite for many fans of the Minecraft prison genre. If you're tired of the new way of playing Minecraft prison and want to get stuck into something classic, nostalgic, and downright exciting, then look no further!
This server is the perfect simulation of a real-life prison experience. Every detail seen on the Minecraft server has been researched and recounted: lock picking, crafting items without tools to help yourself through tough ordeals, prison guards, meal times, and more. You won't be able to tell the difference between Alcatraz and when you're playing on this server!
IP Address: prisonchaotic.ddns.net