Top 5 Minecraft Hunger Games Servers (2021)
Inspired by the popular books and movie series, this article will take a look at 5 of the best Minecraft servers to play Hunger Games on.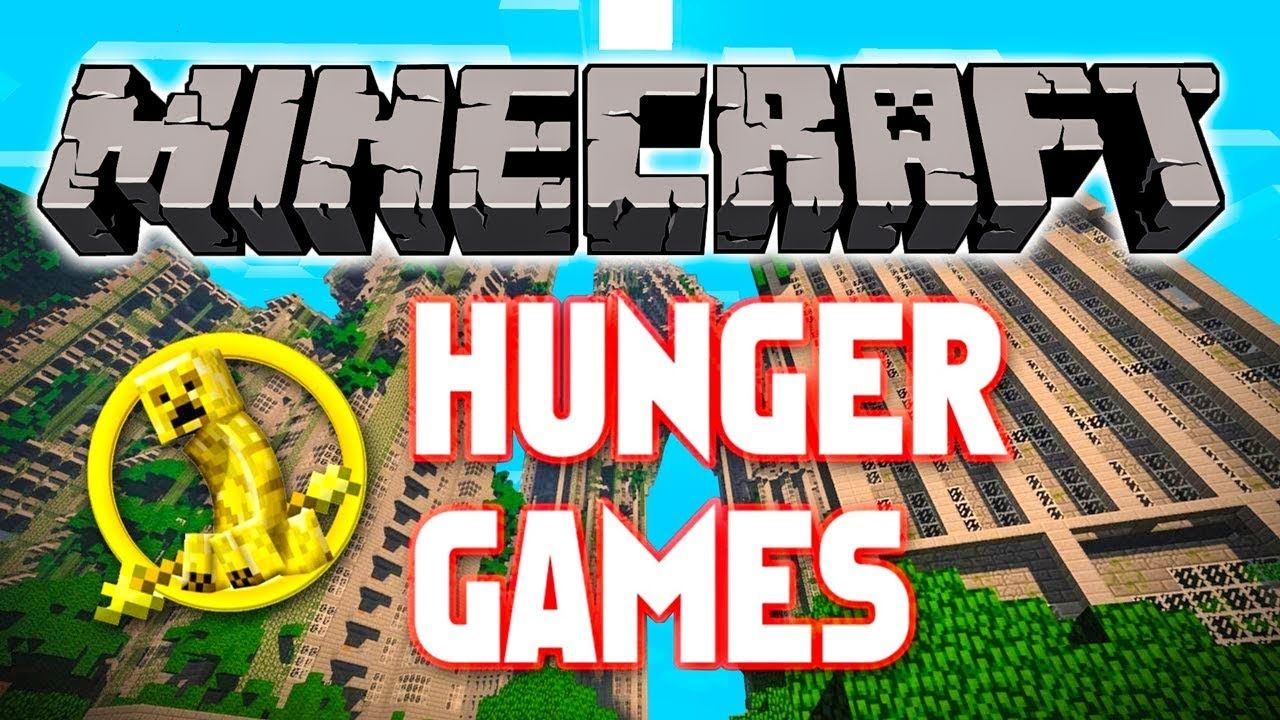 One of the most original Minecraft multiplayer gamemodes is Hunger Games. Inspired by the popular movies and books, Minecraft's survivalist style and an awesome minigame-like event, Hunger Games Minecraft servers were born.
The game itself is relatively simple; collect treasure from chests scattered all around the map, then fight to the death. If you are interested in a fast-paced gamemode like Hunger Games, then check out this list of the top Hunger Games servers in 2021.
Best 5 Minecraft servers for Hunger Games
---
Mox MC
Server IP Address: moxmc.net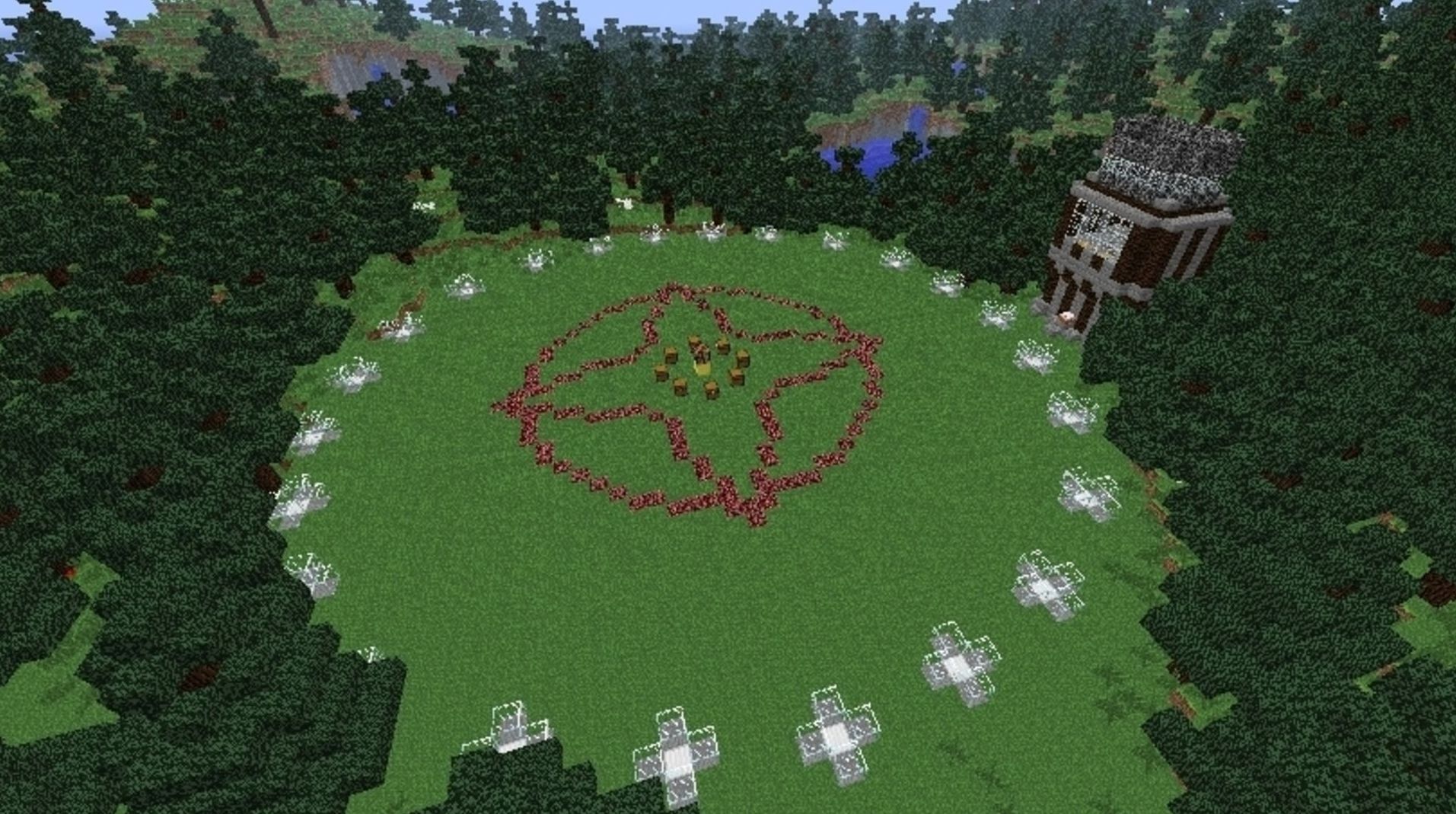 Mox MC has been around as long as other bigger networks such as Hypixel and Mineplex, and therefore has had ample time to establish their Hunger Games gamemode. With tons of cool twists and features to the classic game, it is one of the best on this list.
With a ton of fun and exciting twists on the classic Hunger Games style, this Minecraft server has something to offer players of every type. There's plenty of things to do and see no matter what your playstyle happens to be. It's a solid choice for anyone looking to enjoy themselves and have some good times playing Minecraft Hunger Games.
Munchy MC
Server IP Address: munchymc.com
MunchyMC is a network that has many amazing gamemodes to offer. One of those gamemodes is Hunger Games.
The maps on this server are designed in such a way that they offer the best possible experience to the players. There are many other features offered by Munchy MC which make it one of the best Minecraft hunger games servers available in the market today. All in all, this server is definitely worth taking a look at if you're considering playing Hunger Games anytime soon.
MC Prison
Server IP Address: mc.prisonfun.com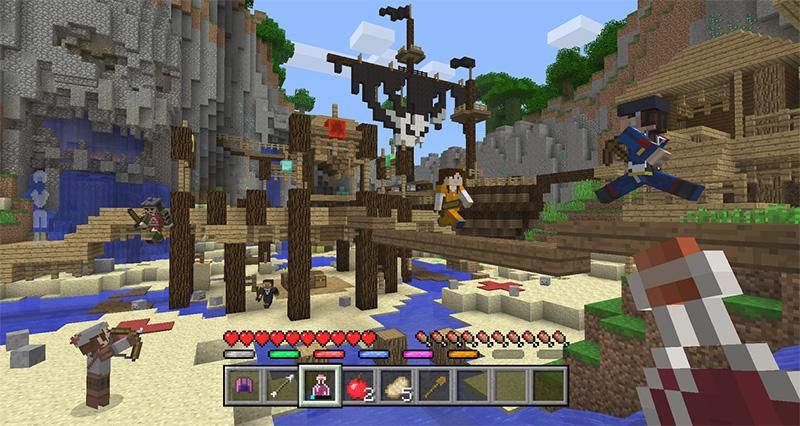 MC Prison is a great network that features a variety of great fun gamemodes to play, including Hunger Games. Though this server is not known primarily for their hunger games mode, it is worth mentioning on this list simply due to the fact the mode is well run and great fun to play if you're looking to quickly jump into a casual match.
Furthermore for more experienced players, this server also offers real-life cash payouts in the form of competitions. These events are run every week and in these games the last survivor will win handsome real-life cash prizes.
Hypixel
Server IP Address: hypixel.net
Hypixel is the biggest Minecraft server to ever exist, with over 150,000 players during peak hours. In terms of Hunger Games, they blow every other server out of the water. Blitz Survival Games, or as we refer to it, Hunger Games, puts an incredible spin on the classical mode with dozens of great factors that definitely earn its spot on this list.
Rest assured, Hypixel is so popular that you will never have issues finding a lobby on this server. With so many players, custom features, and a great community, Hypixel is a no brainer.
Purple Ore
Server IP Address: purpleore.net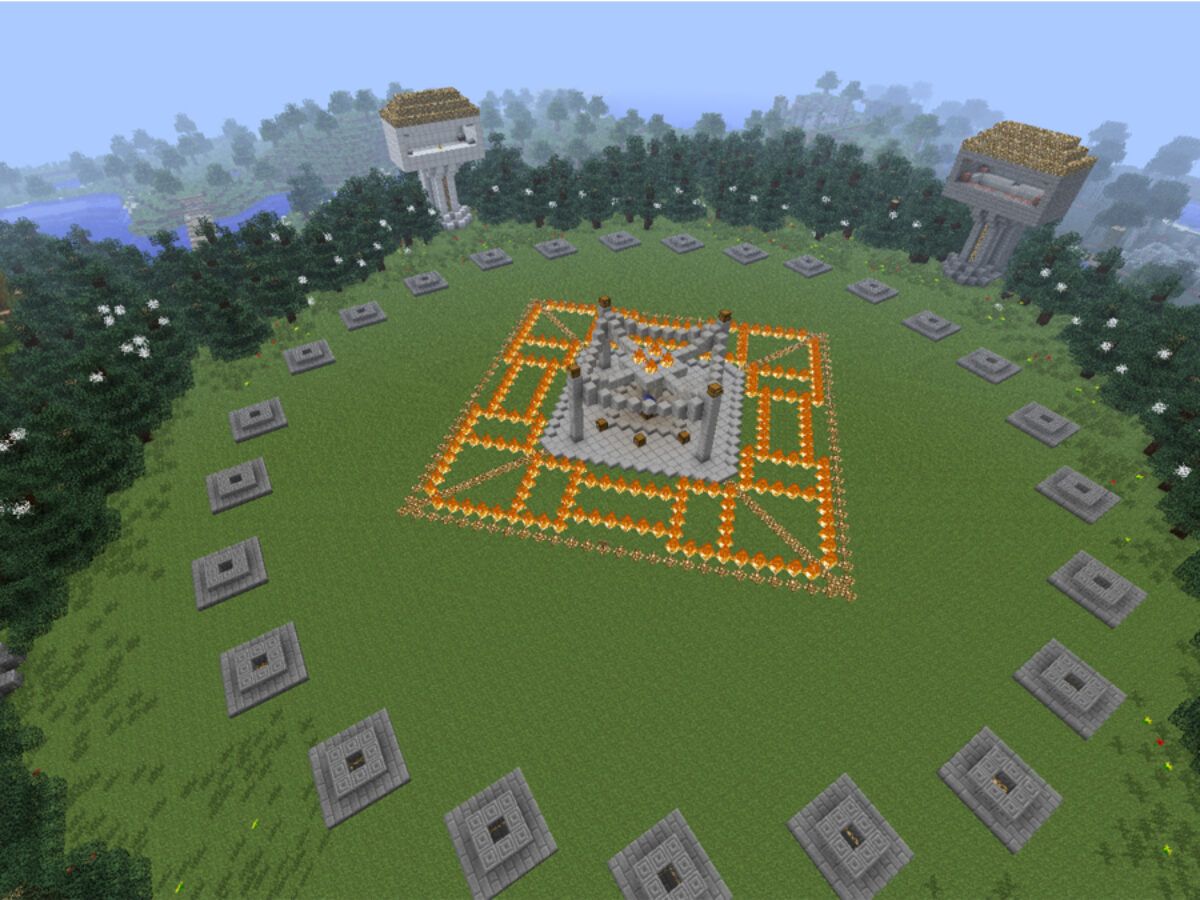 This server is one of the fastest growing Minecraft servers as of right now, and it's easy to see why.
There are many reasons why it is so successful, but what really sets it apart from the others is that it has an entire world dedicated to Hunger Games where you can have fun playing with other players in that world.
If all that wasn't enough, this server also has events every week, including contests for both Hunger Games and Survival Games - so there's always something new happening!