5 best Minecraft survival servers (2021)
There's tonnes of Minecraft survival servers out there, all claiming to be the best. Luckily for you, we've spent hours searching the internet and have compiled a list of the best!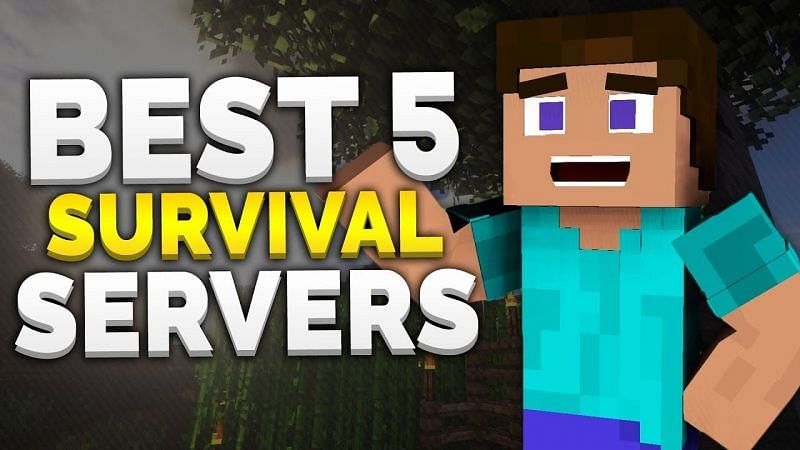 There are many types of Minecraft servers out there for you to spend your time on. One of the most popular and most classic type of Minecraft server is that of survival servers.
These servers stay true to how Mojang intended for their game to be played, and often shy away from including unnecessary extra gameplay features. This simple formula is why survival servers are so loved and why they are so easy to get stuck into!
So if you're looking to find the perfect Minecraft survival server to suit your needs, then this post will help you find one.
---
5 best Minecraft survival servers (2021)
1.) Mox MC
Server IP Address: moxmc.net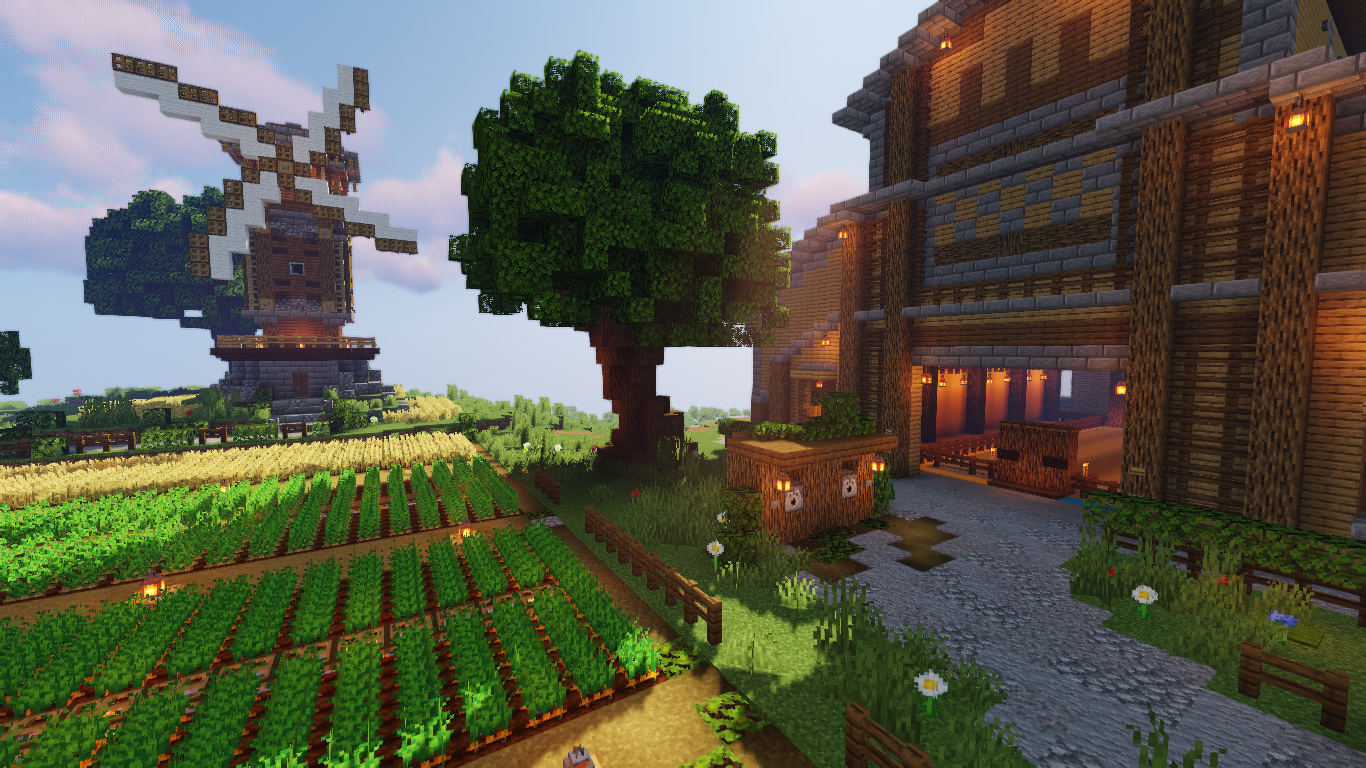 Mox MC is one of the most popular Minecraft networks in existence and has many things to offer.
One of Mox MC's main gamemodes is Survival. Mox MC runs a modified version of the vanilla Survival experience, with some prominent features like their geopolitical Minecraft map which reflects Earth's regions, elements, and more. Other gamemodes can also be found on the server, including Prison, Skyblock, MiniGames, and Creative.
2.) Purple Ore
Server IP Address: purpleore.com
Purple Ore has its own personal take on Survival, with dozens of all-custom features that players have come to know and love.
Some of these features include player shops, quests, clans, land claims, and above all else, the amazing community. Along with MoxMC, Purple Ore also has other leading gamemodes including KitPVP and Prison.
3.) Simple Survival
Server IP Address: play.simplesurvival.gg‍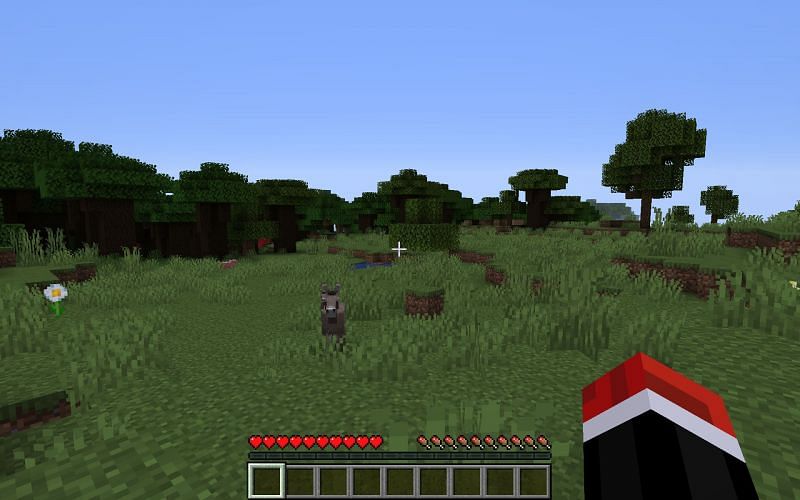 As you might be able to tell from the name, Simple Survival sets out to create a fun yet simple atmospheric survival experience.
Even though many huge networks are packed with plugins and features, Simple Survival keeps it, well, simple. It is a great choice if you are looking for a minimalistic no nonsense survival server for you and your friends to enjoy.
4.) Munchy MC
Server IP Address: munchymc.com
Continuing down the list, we have MunchyMC. MunchyMC was one of the first servers of its day and since has reformed and perfected its server to fit every player's interests.
In particular, Mineville runs one of the leading Survival servers to this day. Filled with features and fun, it's definitely worth checking out.
5.) Purple MC survival
Server IP Address: purple.wtf
Purple MC is a long-running Minecraft server network at the top of its class. Purple MC is best known for it's hugely popular Minecraft prison mode, but has since bloomed into offering other modes such as survival and many others.
If you're looking for a fun and friendly server that brings new aspects to the classic Minecraft survivalist game style, then Purple MC will be great for you!