5 best Minecraft Skyblock servers in 2021
Your search for a good server ends here! This guide highlights nothing but the latest and greatest Minecraft servers for skyblock to play right now.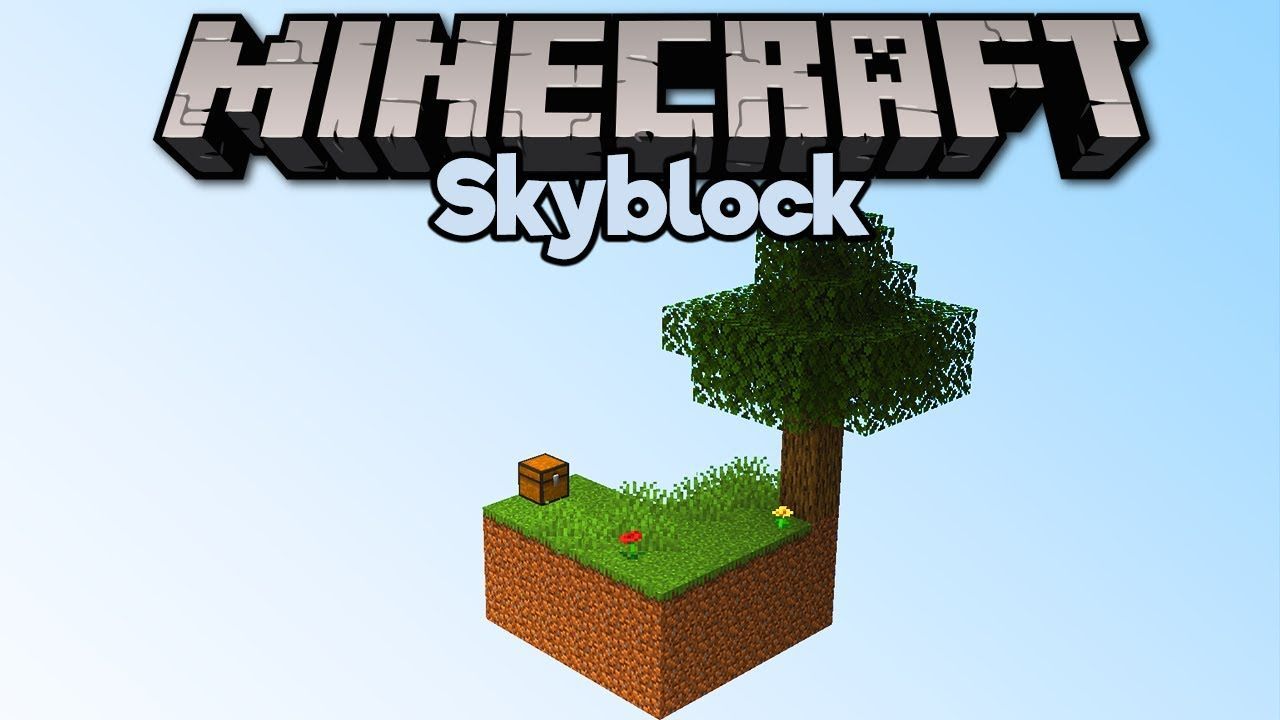 Skyblock is one of the most popular Minecraft multiplayer gamemodes, making its public breakthrough shortly after Minecraft was first released. The premise of skyblock is simple; spawn on an island with just one tree, a chunk of dirt, and a chest of goods.
With so many skyblock servers out there that claim to be the best, it can be hard to find something actually good. That's why in this article, we will be covering the 5 best Skyblock servers to play in 2021.
Top 5 Minecraft Servers for Skyblock
---
Mox MC
Server IP Address: moxmc.net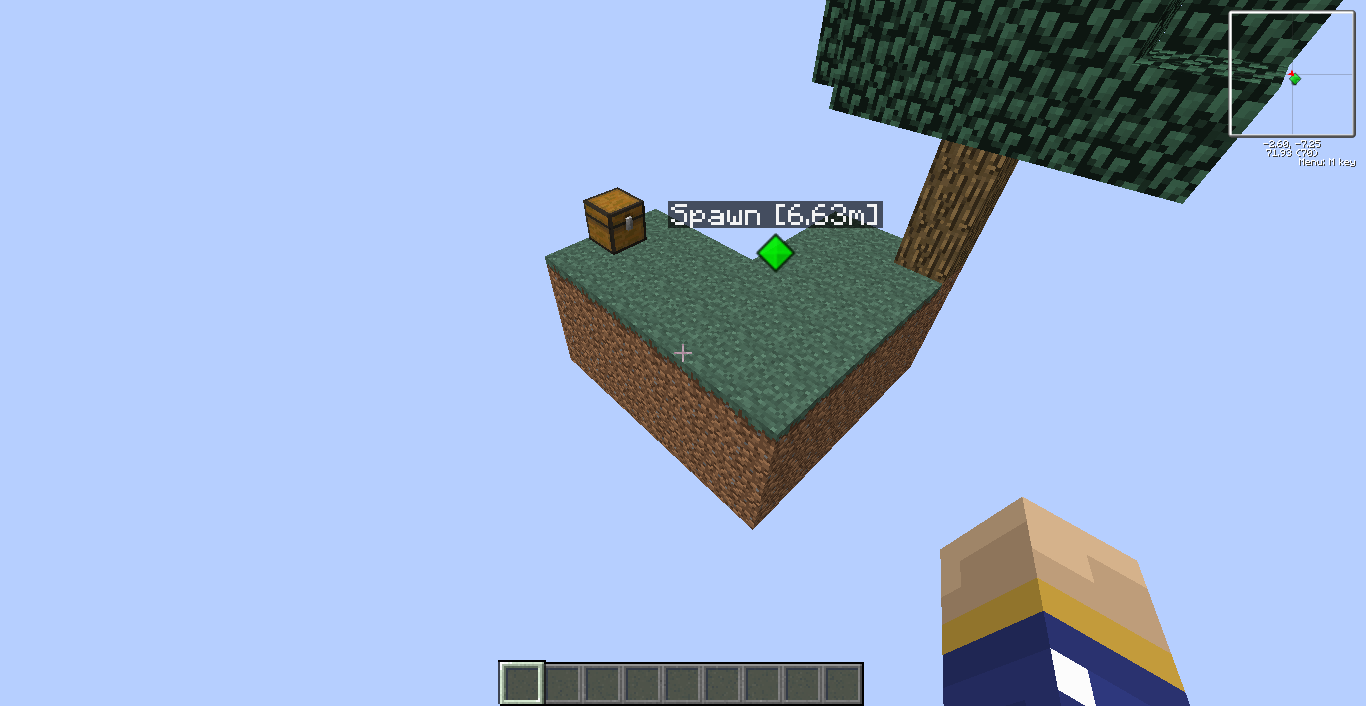 This server is one of the most popular Minecraft networks with many different gamemodes on offer. One of the main gamemodes found on this Minecraft server network is skyblock.
Mox MC runs a modified version of the vanilla skyblock experience, with some prominent features including a tier level system, a player based economy, special items, and much much more.
Purple Ore
Server IP Address: purpleore.net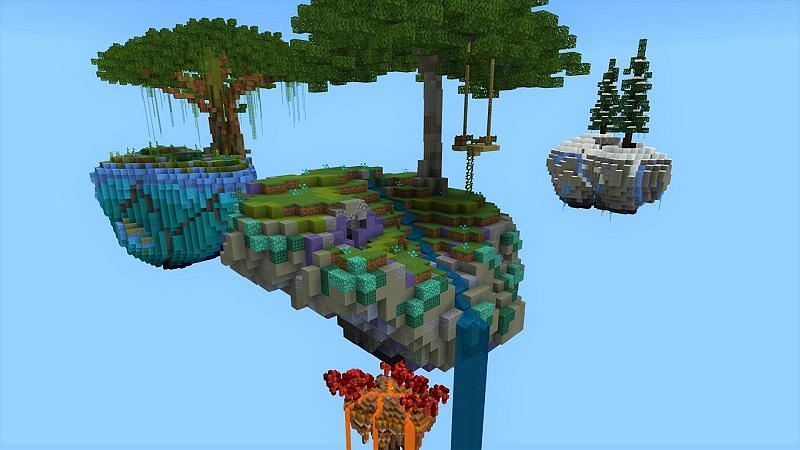 Purple Ore is one of the oldest skyblock servers around, and has partnered with some amazing Minecraft content creators.
With so many features like robots, generators, enchantments, and more, it is no wonder why Purple Ore was voted the #1 Purple Ore server. Purple Ore is definitely worth playing, even if you aren't a fan of the traditional skyblock gamemode as seen on some other servers.
ExtremeCraft
Server IP Address: extremecraft.com
ExtremeCraft is a large Minecraft network with many awesome gamemodes to try out, including their top-tier skyblock server. With hundreds of players, auctions, crates, and PvP events, ExtremeCraft is simply one of the best Minecraft skyblock servers out there.
Purple MC
Server IP Address: purple.wtf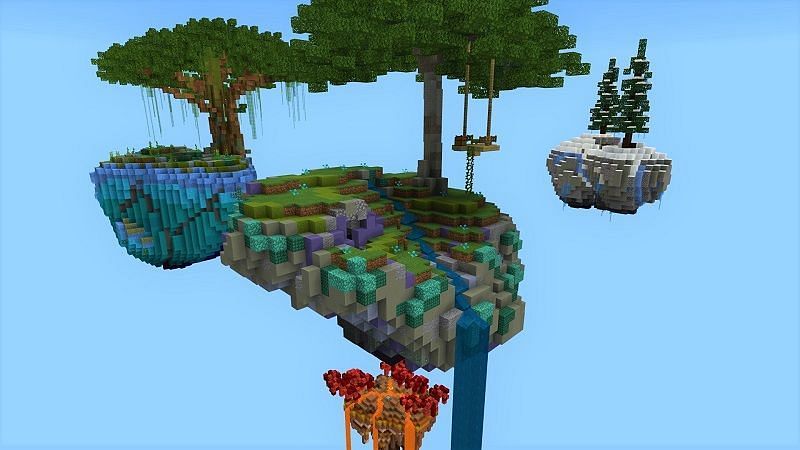 Purple MC is a nice small community of active skyblock players, with an active staff team that is dedicated to providing a fun, safe atmosphere for all players.
With custom-plugins that simply cannot be found on any other server, Purple MC offers variety of unique amenities from shops to auctions to warps. All in all, Purple MC is certainly worth checking out if you're looking for a no-nonsense Minecraft skyblock server with all the top-tier modern qualities.
Hypixel Skyblock
Server IP Address: hypixel.net
With a network of over 20,000,000 unique player joins, skyblock is Hypixel's best performing gamemode with a daily average of over 100,000 players at peak times.
Hypixel Skyblock is very different from the normal skyblock experience, with things like realms, amazing custom items, bosses, and that is barely scratching the surface.