5 best Minecraft Creative servers (2021)
There are many creative Minecraft server options out there for players to explore. We've looked all over the internet and compiled a list of the best.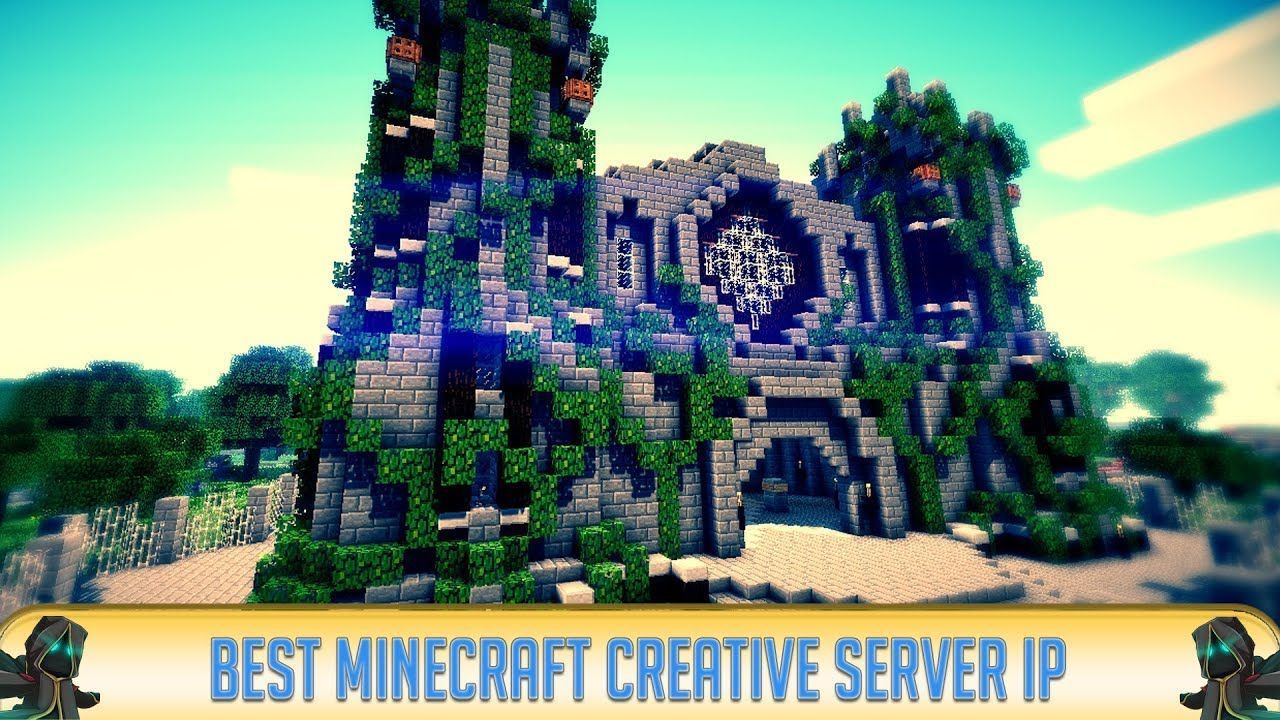 This post is going to discuss five of the best Minecraft creative servers to play. For those unaware, Minecraft creative servers allow players to not have to worry about mobs or health and just build whatever they want with a large selection of items, blocks, and tools.
So, if you're looking for a Minecraft creative server to play where you can express your imagination freely, the below 5 servers will be absolutely perfect to try.
---
Top 5 Minecraft servers for Creative gamemode
1.) Purple Ore Creative
Server IP Address: purpleore.net
Sometimes the simplest things are also the best. That's what people think when they play on the Purple Ore creative server, with building tools like WorldEdit available to them and massive building plots, the sky is truly the limit on this server.
Furthermore, this creative Minecraft server is very popular. It has a huge plotworld to explore that features over 100,000 beautiful builds created by other players. Not to mention it also features over 50,000 friendly discord community members to make friends with. Overall, this server is truly one of the best Minecraft Creative servers of all time.
2.) Mox MC
Server IP Address: moxmc.net
This brand new Minecraft server, Mox MC offers a huge variety of different gamemodes, including Minecraft prison, build battle, factions, bedwars, and of course, creative.
This creative server is unlike no other and truly offers unlimited building possibilities. With starter plots of 2000x2000 wide blocks and powerful tools like world edit and voxel sniper freely available for everyone to use, you can create anything your imagination desires on this server. So what are you waiting for? Join Mox MC and jump right into the fun!
3.) Edawg878
Server IP Address: edawg878.com
Edawg878 is the creative server to rule all creative servers. Founded over 10 years ago, Edawg878 is still taken care of to this day and provides unsurpassed quality for any level of player who wants creative fun!
Always updated, always maintained, and always fun! If you're looking for a creative server that has a long history and a super tight-knit community of players then Edawg is a perfect choice!
4.) Builders Refuge
Server IP Address: mc.buildersrefuge.com
Builders refuge is perhaps the best Minecraft creative server for build teams and professional Minecraft builders. Simply put, if you're a skilled Minecraft builder, you'll love it.
The admins over at Builders Refuge have spent countless hours ensuring that all of the tools to construct your world are available on this server. There are many modern-day features unavailable on most other servers, including Voxel Sniper, WorldEdit, and even a fully custom system to easily import/export schematics easily in-game!
5.) Purple MC
Server IP Address: purpleprison.org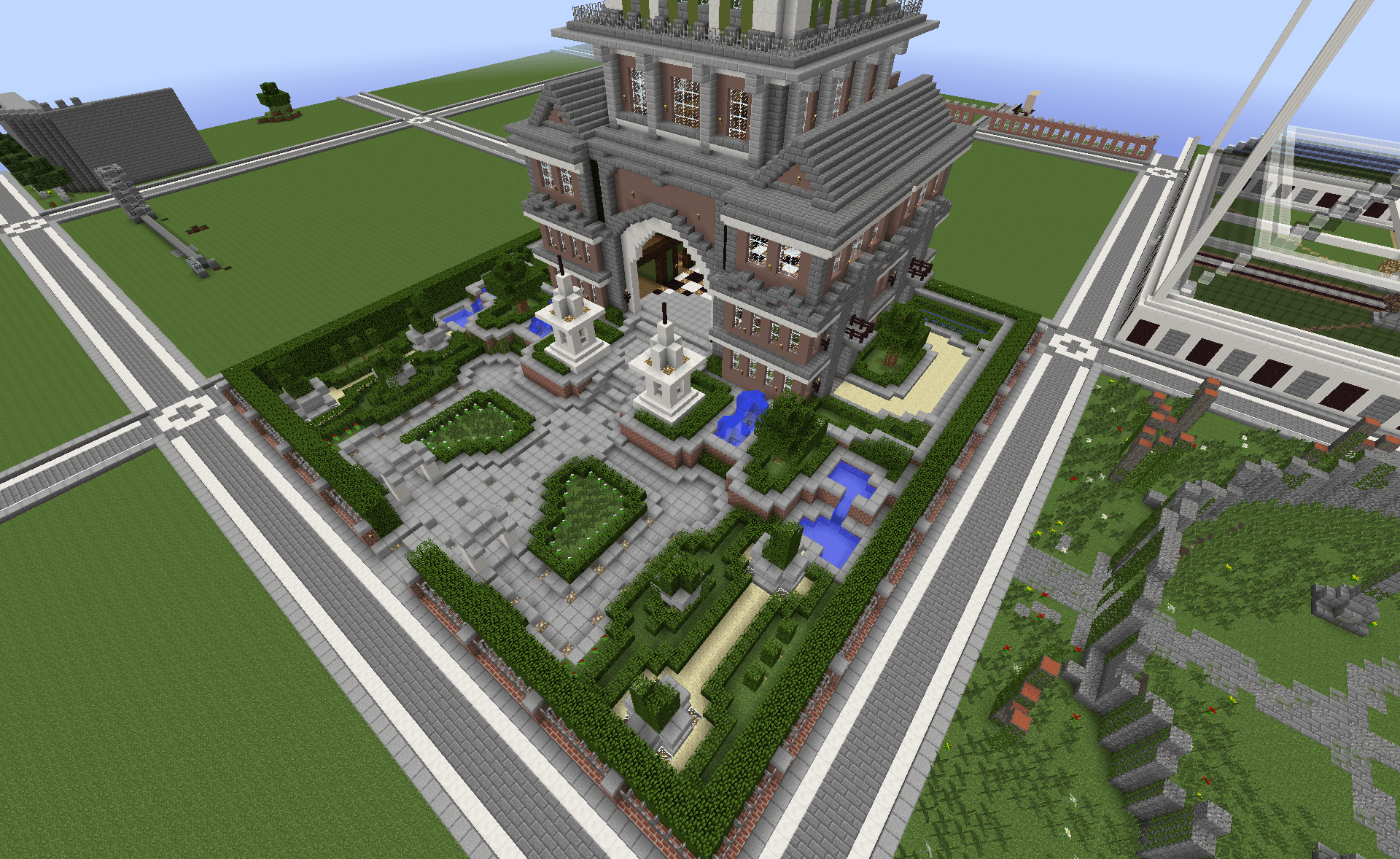 Cleverly built to be the perfect Minecraft creative server for players who are looking for something new and exciting, Purple MC serves as the perfect place to unleash your imagination.
There is never a shortage of incredible creations here - whether you're into building pixel art or looking to redesign Rome, Purple MC is the perfect server to overwhelm your Creative side!